ZOLOTO: ZOLOTO's extensive voyage from a traditionally family owned unit in 1966, to a contemporary solution provider for professionally manufacturing products to impede the leakage of virtually all service fluids & gases, has surely not gone unnoticed.
Our innate forethought to study & identify consumer needs by offering well-designed & engineered products, has made us one of the country's leading manufacturers of Bronze, Brass, Cast Iron, Cast, Forged & Stainless Steel Valves.
The relentless commitment of ZOLOTO to quality with absolute ardour to manufacture world-class products, stands reaffirmed by the encouraging response to ZOLOTO, in today's highly competitive market & our inherent strength lies in our passion for innovation; our commitment to provide top quality products & service, as well as our work culture of thorough transparency & fair dealing with all our customers.
We have superlative manufacturing techniques & testing facilities. Each ZOLOTO product is made from the finest of material and is subjected to stringent & rigorous checks while being continually inspected by highly qualified personnel at each stage. So much so, that in today's valves industry, ZOLOTO is not only redefining performance, but also setting the world standard.
Our system of functioning and quality is certified by various quality institutions including ISO 9001:2008 by UL of U.S.A, B.I.S, I.B.R, Quality Marking & prestigious establishments like Engineers India Ltd. (E.I.L), Projects & Development India Ltd. (P.D.I.L), Hindustan Shipyard Ltd., Steel Authority of India Ltd. (S.A.I.L), Salem Steel Plant, IFFCO (Kalol Unit), TOYO Engineering India Ltd., DGQA, as well as SQCA, Bhutan to name a few.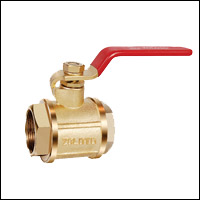 Bronze Ball Valve
Bronze Ball Valve E-Model
Forged Brass Ball Valve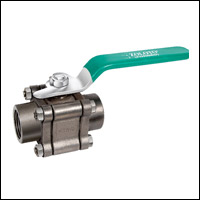 SS Ball Valve
SS Ball Valve
Globe Valve
Butterfly Valve
Butterfly Valve With Actuator
Pressure Reducing Valve